SBCERA's Senior Investment Officers, Amit Thanki and Thomas Kim – CIO Magazine's 2023 Class of "NextGens"
August 15, 2023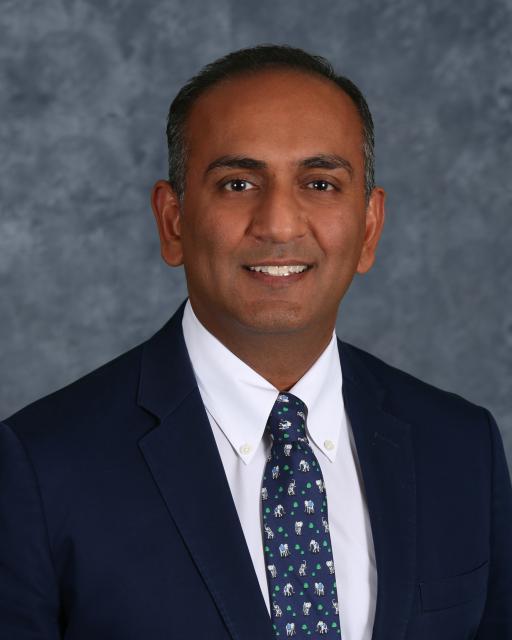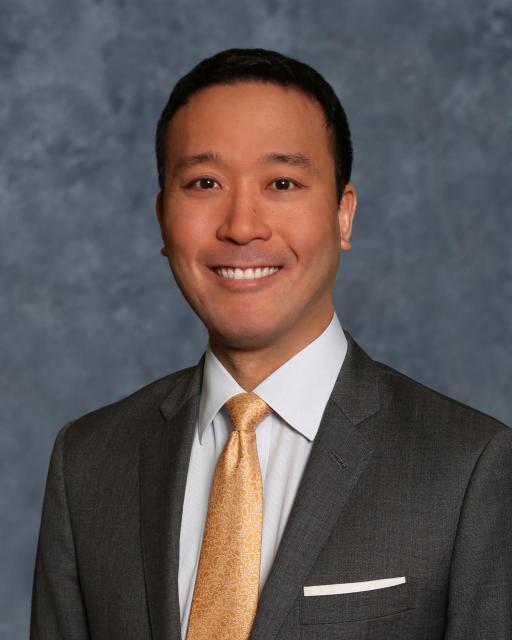 Congratulations to our Senior Investment Officers, Amit Thanki, and Thomas Kim on being named Chief Investment Officer Magazine's (CIO) 2023 Class of "NextGens"!
Each year, CIO asks for nominations for up-and-coming trailblazers who are exceeding expectations in public and corporate pensions, endowments, foundations, wealth funds, and any other categories of institutional asset allocators.
Chief Investment Officer's 2023 NextGens are allocators who stand to become chief investment officers themselves someday, and are known for their financial knowledge, interpersonal skills, and forward thinking. They have a knack for seeing around corners and are proven leaders within their organizations and communities.
We are so glad that both Amit and Thomas are part of #TeamSBCERA, and look forward to celebrating their achievements now, and in the future.
You can read more about why they're leaders and how they think about investing, markets, and the industry by selecting their photos using the following link: