Members
Welcome to the San Bernardino County Employees' Retirement Association (SBCERA). We look forward to serving you during your membership with SBCERA.
We hope you find this information helpful. As always, if you have additional questions, feel free to contact us at memberservices@sbcera.org or (909) 885-7980. We're here for you and wish you the best of luck in your journey to retirement!
Contributions to the SBCERA pension fund are made by you and your employer. These contributions are held in trust by SBCERA and invested for the long-term.
Your Contribution Rate
Current Rates Effective June 20, 2020 for most SBCERA Members (Exceptions listed in flyer)
View the 2020-2021 contribution rates
Your member contribution is paid through payroll deductions and is based on your membership classification and tier (i.e. General vs. Safety, and Tier 1 vs. Tier 2).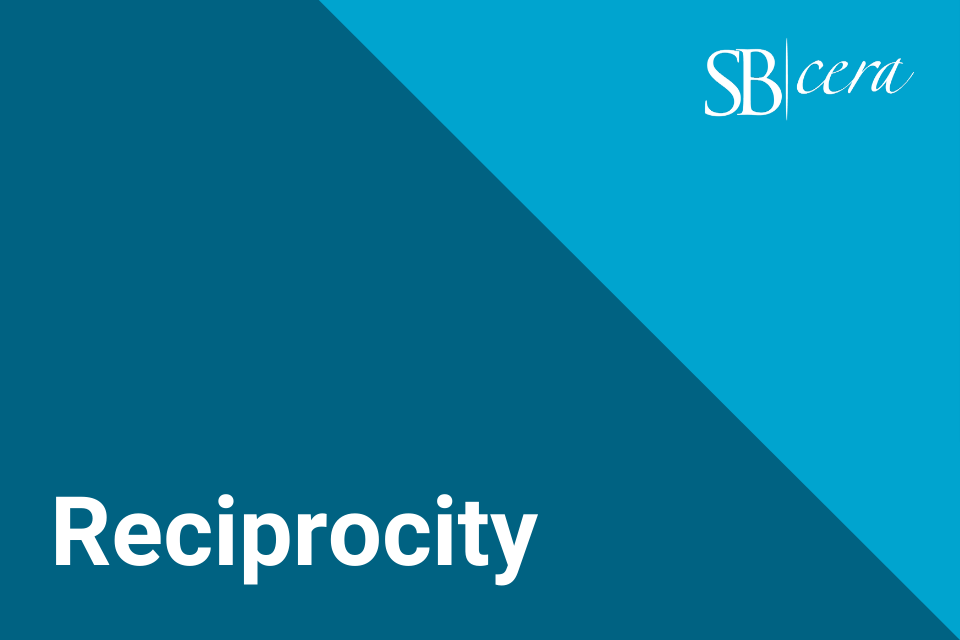 While you cannot transfer ("roll over") contributions earned in a public retirement system to and/or from another retirement system, you may be eligible to establish reciprocity with the new system. Reciprocity allows you to link public retirement systems to preserve and enhance your total retirement benefits. Essentially, it gives you portability by allowing you to leave your retirement contributions on deposit, regardless of your length of service, and to take a deferred retirement.
Choosing to retire is a big decision. Knowing when you are "ready" to retire versus when you "can" retire are often two different decisions. You may be ready to retire, but unsure whether it's the right time or if you can afford it. Retirement requires careful consideration and planning. Below are some things you should consider when deciding to retire.
Throughout your time as an active member of SBCERA use the list below to assist you in determining what steps to take should any of the following life events occur.
If you die before you retire, there are various death benefit options available for your beneficiary or beneficiaries based on the type of beneficiary you have and how many years of service credit you have.
Service credit is earned based on the hours worked for a participating SBCERA employer, which are then converted to years. It is one of the factors used to determine the amount of your monthly lifetime retirement benefit.
Your Retirement Benefit Payment
Your SBCERA retirement benefit will be paid once a month on the last business day of the month. You may not receive your first benefit payment for one to two months after your retirement. However, your first benefit payment will be prorated based on your effective date of retirement.
At retirement, you will be required to sign up for direct deposit and designate where your benefit payment should be deposited. This information can be updated at any time during retirement.