Amit Thanki
Senior Investment Officer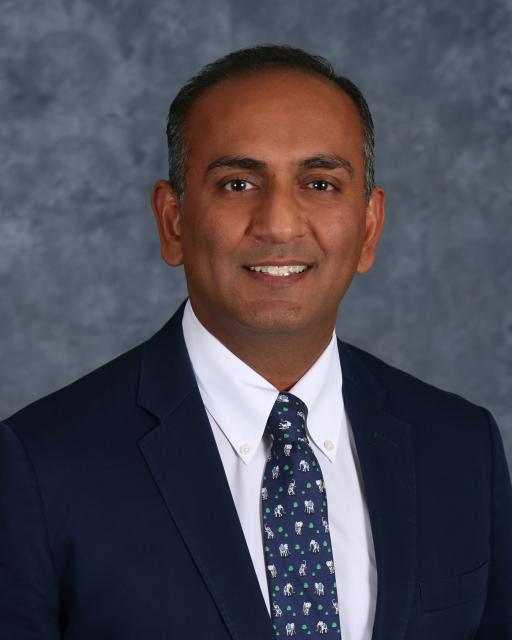 Mr. Thanki is a Senior Investment Officer with the San Bernardino County Employees' Retirement Association (SBCERA). As a member of the investment team, he oversees the deployment of $3 billion in pension assets across investment strategies in diversified credit, private equity, and venture capital. In addition, Mr. Thanki is responsible for developing and implementing SBCERA's asset allocation policy, structuring manager relationship, identifying investment opportunities, and monitoring portfolio liquidity.
Prior to joining SBCERA in April 2012, Mr. Thanki was an Investment Analyst at Orange County Employees' Retirement System (OCERS) where he was responsible for the oversight of the hedge fund, public equity, and public fixed income portfolios. He started his investment career at PIMCO and as a member of the marketing and business development group focusing on fixed income strategies in emerging markets, high yield and structured credit.
Mr. Thanki has over sixteen years of experience in the investment management industry and received the Money Management Intelligence 2013 Rising Star of Public Funds award. He earned his MBA from the Paul Merage School of Business at the University of California, Irvine and has a BS in Business Management from Oklahoma State University. Additionally, Mr. Thanki is a Chartered Alternative Investment Analyst (CAIA) charter holder and a member of the CAIA Association.