Thomas Kim
Senior Investment Officer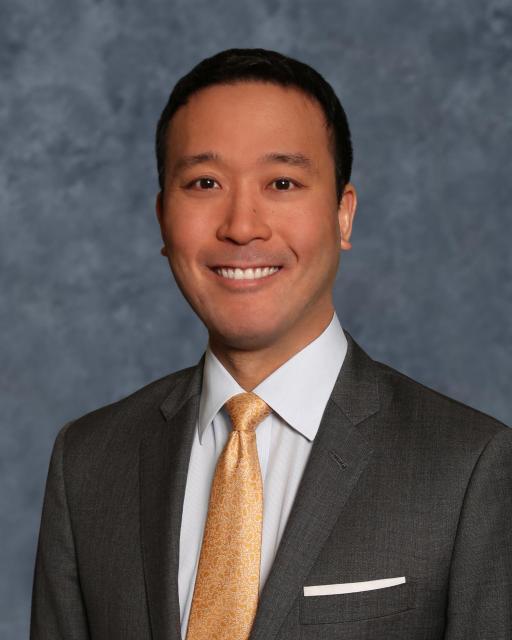 Mr. Kim is an Investment Officer with the San Bernardino County Employees' Retirement Association (SBCERA). As a member of the investment team, Mr. Kim is responsible for the development and implementation of investment policy, selection of managers, and evaluation of investment opportunities.
Prior to joining SBCERA in 2020, Mr. Kim was a consultant for the investment chair of a hospital endowment and pension, where he assisted with asset allocation and manager research. Earlier in his career, he worked at multiple hedge funds, investing in equities across various sectors and strategies. Mr. Kim started his career in investment banking, with a focus on mergers and acquisitions in the technology sector.
Mr. Kim earned his MBA in Finance from the Kellogg School of Management at Northwestern University, and holds a BA in Economics from Yale University.