Michael Kennedy
Appointed Member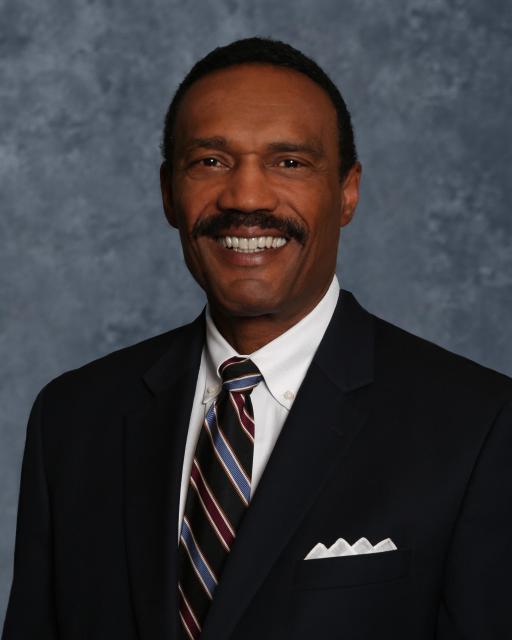 Appointed Member since January 1, 2019
Audit Committee (Chair)
Appointed by Board of Supervisors
Term expires December 31, 2021
Michael Kennedy is a litigation attorney, and managing shareholder, for ESTELLE & KENNEDY, A Professional Law Corporation. With offices in Upland, Los Angeles, and Mission Viejo, the law firm's primary practice areas include general civil litigation, business formation, labor/employment law, family law and probate.
As a life-long resident of the Inland Empire, Michael is dedicated to serving his community. In addition to SBCERA, he also serves on several local boards, including Dignity Health Inland Empire – Foundation Board, La Verne College of Law – Board of Advisers, Rancho Cucamonga Chamber of Commerce – General Counsel, and Lincoln Club of San Bernardino County – Board of Directors.
Michael earned his Juris Doctorate Degree from Newport University – College of Law, and a Bachelor of Arts Degree in Economics from the University of California – Riverside.
Prior to becoming an attorney, Michael was a Parole Agent for California Youth Authority and owned several business enterprises in retail and manufacturing.
Michael is married to Lynne Kennedy, Ph.D. and they reside in Rancho Cucamonga.