Louis Fiorino
Elected Member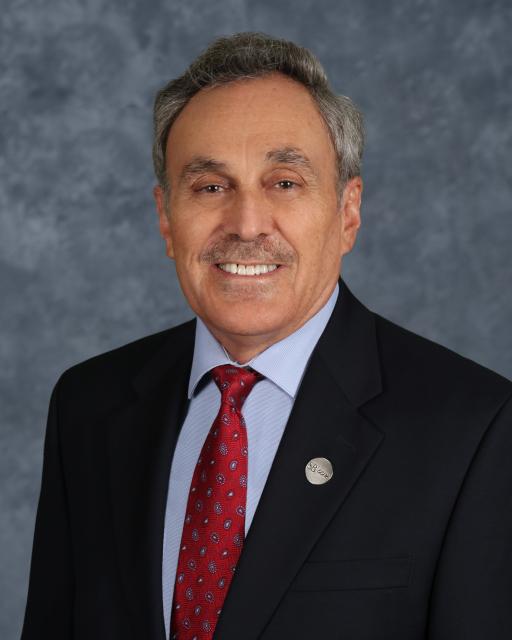 General Member since January 1, 2011
Administrative Committee
Term expires December 31, 2022
Louis Fiorino is a Child Support Officer for the County of San Bernardino's Department of Child Support Services. He has worked for the County since 2000.
Prior to his employment with the County of San Bernardino, Mr. Fiorino spent approximately 23 years as a registered representative in the financial and insurance industries for Aetna, New England Financial and The Principal Financial Group. As a registered representative, he developed group benefits, determined risk tolerance, set investment objectives, suggested asset allocations and provided sector analysis. He was previously licensed by FINRA, formerly the National Association of Securities Dealers (NASD).
Mr. Fiorino serves as an active, elected member of the San Bernardino County Employees' Retirement Association (SBCERA) Board of Retirement. He has served as an elected trustee on the SBCERA Board since January 2011. He also serves on the Board of Directors for Teamsters Local 1932.
He lives in the City of Highland and has two adult daughters.