John Johnson
Ex Officio Member - Alternate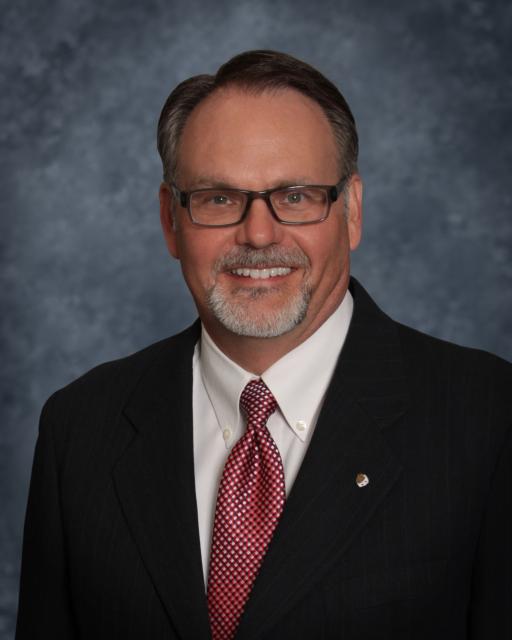 Member since May 3, 2018
John Johnson is the Chief Deputy Treasurer of the San Bernardino County Auditor-Controller/Treasurer/Tax Collector's Treasury Division. The Treasury Division manages treasury operations for the County, K-12 schools, community colleges, special districts, and other public agencies, and is responsible for the day-to-day management of the County's $6.5 billion, AAA/S1-rated investment pool. Mr. Johnson is the Alternate Ex Officio Member of the San Bernardino County Employee's Retirement Association Board of Retirement and serves on the County's Deferred Compensation and Debt Advisory Committees.
Mr. Johnson joined the County Treasury Division in 2004, and was appointed to the Chief Deputy Treasurer role in 2008. Mr. Johnson has also served as Assistant Auditor-Controller/Treasurer/Tax Collector. Prior to joining the County, Mr. Johnson spent 15 years in the private sector as a registered securities representative.
In 1987, Mr. Johnson earned a Bachelor of Science in Business Administration from The University of Southern Mississippi. He is an active participant in the California Association of County Treasurers and Tax Collectors, the California Municipal Treasurers Association, and the Investment Managers of Public Agencies Council.
Mr. Johnson is a Life Member and Distinguished Past President of the Optimist Club of Redlands and has also served as President of the Inland Empire Chapter of the Juvenile Diabetes Research Foundation and President of Redlands East Valley Little League.