Jean-Rene Basle – Vice Chair
Appointed Member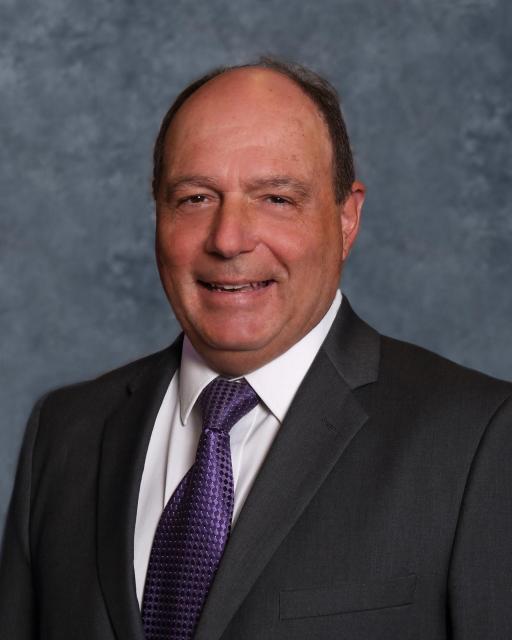 Appointed Member since March 24, 2020
Appointed by Board of Supervisors
Audit Committee
Investment Committee (Chair)
Executive Committee
Term expires December 31, 2025
Jean-Rene Basle began his career in San Bernardino County government in 1989 as a Deputy County Counsel representing and litigating cases for Child Protective Services. He became the Assistant County Counsel in 2007 and the County Counsel in 2010. As County Counsel, Mr. Basle provided legal representation, advice, and counsel to the Board of Supervisors and the County CEO. His responsibilities also included the management of the Office of County Counsel and its $14 million budget.
Other major duties during Mr. Basle's 28-year County career included being general counsel for the San Bernardino County Transportation Authority and the County Defined Contribution Committee, as well as providing legal representation and advice to the Arrowhead Regional Medical Center and the County Human Resources Department. He retired from County employment in 2018.
Mr. Basle received his Juris Doctorate (JD) from Seattle University School of Law in 1986, and his Bachelor of Arts degree in English from the University of Puget Sound in Tacoma, Washington in 1983. He lives in the City of Chino Hills with his wife Kim, and they have two adult children, Nicole and Eric.