Dawn Stafford
Elected Member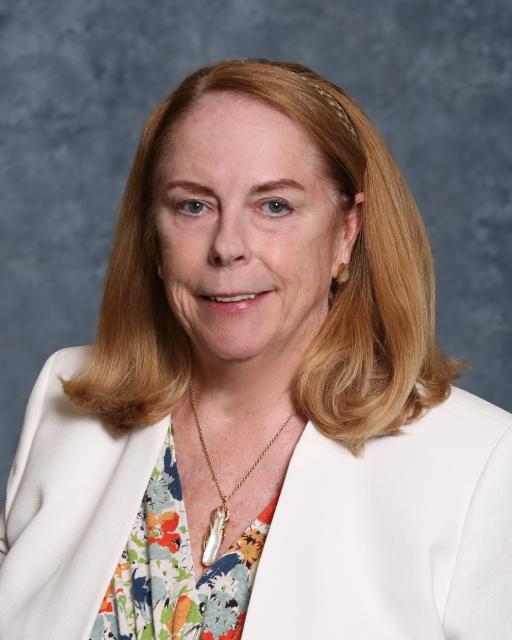 Retired Member since January 1, 2011
Investment Committee
Term expires December 31, 2025
Ms. Stafford has served the public sector for nearly four decades as a civil legal advisor for San Bernardino County. During this time, as Deputy County Counsel, she has advised and represented many entities and departments. She has also advised the San Bernardino County Employees' Retirement Association (SBCERA) as its general counsel.
Ms. Stafford was first elected by the General members to the SBCERA Board of Retirement in 2005. She was re-elected in 2008. She was elected by the Retired members upon her retirement in 2011. Ms. Stafford is an active participant in many investment related trainings and certification opportunities including receiving a certificate from the University of Pennsylvania Wharton School in Portfolio Concepts and Management.
In addition to her involvement with SBCERA, Ms. Stafford serves on various bar associations. Ms. Stafford received her Bachelor of Arts degree in English in 1972 from the University of California, Santa Barbara and her Juris Doctor (JD) degree from the University of California, Hastings College of the Law in 1975.
Ms. Stafford lives in the City of Redlands with her husband Ben, with whom she has two adult children, one daughter, Sarah, and one son, Daniel.