SBCERA Welcomes Newest Trustee, Eric Raley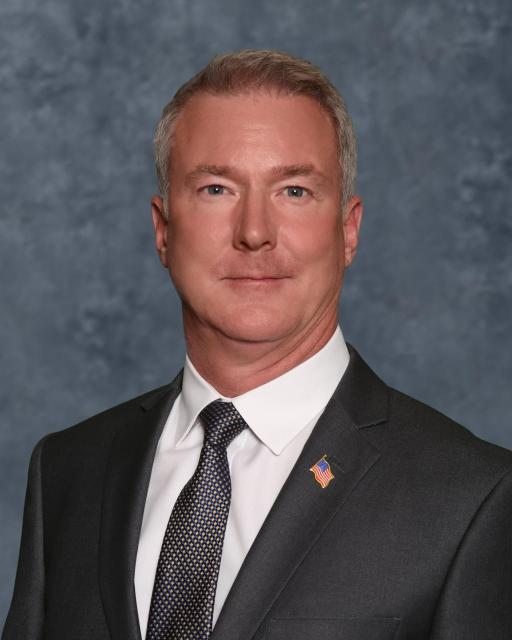 Please join us in welcoming our newest Trustee, Eric Raley!
Eric ran for SBCERA's vacant General Member Trustee seat uncontested and will serve a term of office from July 11, 2023, to December 31, 2024.
He will be officially sworn into office as a SBCERA Board of Retirement Trustee at our Board Meeting on Thursday, August 3, 2023.
"I'm honored to serve on the Board of Retirement at SBCERA," said Eric. "I look forward to working with my fellow trustees in serving our more than 45,000 members and beneficiaries. Public service has always been important to me, and I'm committed to serving those who serve San Bernardino communities."
Please join us in welcoming Trustee Raley to the SBCERA Board!