Stacey Barnier
Director of Human Resources & Risk Management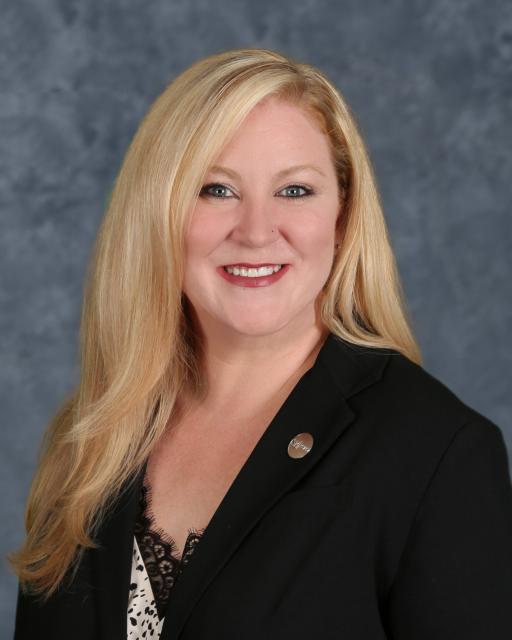 Stacey Barnier serves as the Director of Human Resources and Risk Management for the San Bernardino County Employees' Retirement Association (SBCERA). She is responsible for creating and delivering training, managing SBCERA's labor relations and oversight of SBCERA's recruitments, benefits, payroll and risk management programs.
Prior to joining SBCERA in May 2019, Ms. Barnier served as the Director of Human Resources at California State University, San Bernardino (CSUSB). In this capacity, she oversaw labor relations, benefits, classification, compensation, training, recruitment and employee engagement programs. During her time there, she served on statewide negotiations for the CSU system, facilitated the development of the inaugural CSUSB Staff Council, developed management and supervisory training programs, and implemented cloud-based software programs to improve efficiency.
Prior to her roles at CSUSB, Ms. Barnier held various progressively responsible Human Resources positions with the City of Corona and the City of Newport Beach as well as the San Bernardino Community College District and corporate training and development positions in the hospitality industry.
Ms. Barnier serves on the Board of the Inland Empire Society for Human Resource Management and is a frequent speaker and guest lecturer on human resource issues. She has a Bachelor of Science degree in Business Administration with an emphasis in Management and Human Resources from California Polytechnic State University, Pomona and a Master of Public Administration from California State University, San Bernardino.