Olivia Applegate
Director of Communications & Stakeholder Relations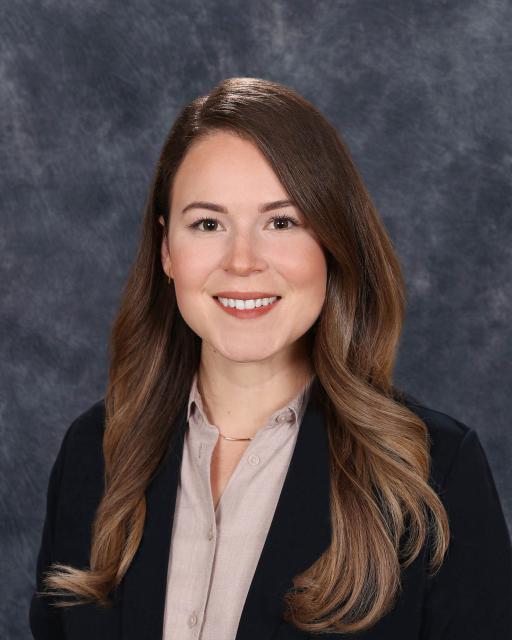 Olivia Applegate serves as the Director of Communications & Stakeholder Relations for the San Bernardino County Employees' Retirement Association (SBCERA). She is responsible for managing the strategic direction, development, and implementation of all communications, stakeholder relations, and legislative affairs initiatives.
Prior to joining SBCERA in November 2019, Olivia served as the Public Information Officer for the City of Eastvale, where she led the Communications Division and elevated communications, stakeholder relations, and community engagement efforts City-wide. Prior to the City of Eastvale, she worked in various roles for the City of Chino Police Department, primarily focused on community outreach and engagement.
At SBCERA, Olivia has led major initiatives including the brand refresh, website redesign, and SBCERA's first strategic communications plan. She's also led two rounds of bi-annual member engagement surveys, designed to help drive our customer service experience efforts, as well as SBCERA's first employer survey which established mutual priorities and helped build consensus on strategic initiatives.
Olivia has a Bachelor's in Communications from Grand Canyon University, along with a Professional Certificate in Advanced Public Engagement from Davenport Institute for Public Engagement and Civic Leadership, and a Certification in Public Information through the California Association of Public Information Officers (CAPIO).