Jake Abbott
Senior Investment Officer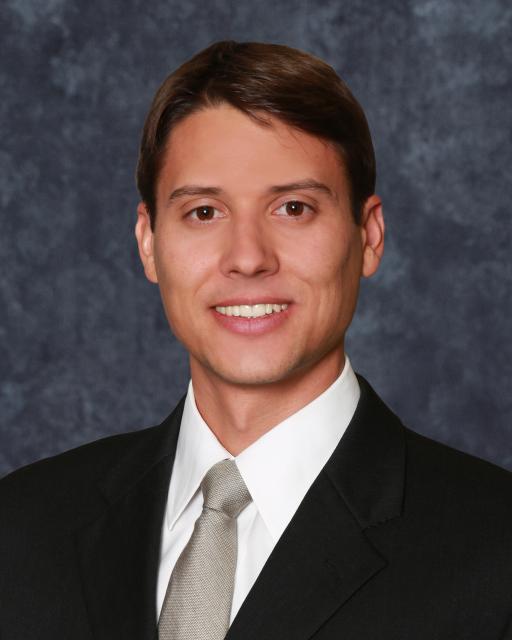 Mr. Abbott is an Investment Officer with the San Bernardino County Employees' Retirement Association (SBCERA). As a member of the investment team, Mr. Abbott is responsible for the development of investment goals, underwriting investment opportunities, manager selection, and investment operations.
Prior to joining SBCERA in September 2015, Mr. Abbott was an Investment Strategist for the Chamberlain Group, a private client investment advisor. He was responsible for leading investment due diligence, portfolio design, and investment communication. Previously, he worked as an Associate Portfolio Manager, Equity Derivatives at Russell Investments where he was responsible for management of Global cash equitization programs and trade execution. He began his investment career as a US Equity Manager Research Analyst at Russell.
Mr. Abbott earned a Bachelor's Degree in Economics/Operations Research from Columbia University and is a CFA charterholder. He is a member of the CFA Institute and volunteers with the CFAOC's Student Managed Investment Fund.