Secure Drop Box Installed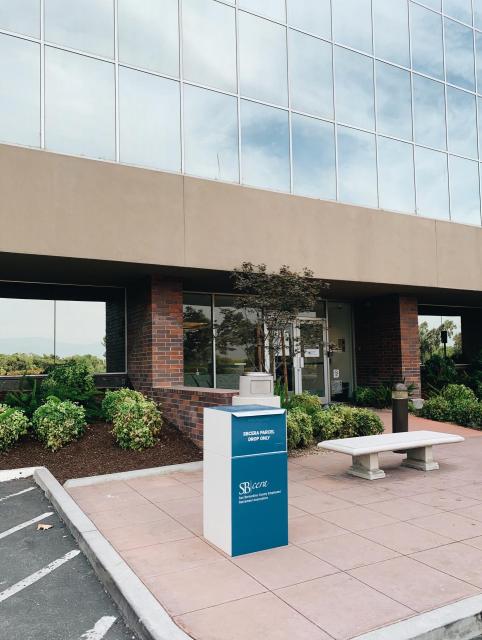 SBCERA has installed a secure drop box for your convenience. You can now drop off paperwork, correspondence, and parcels that are within 15X12 in size.
A few helpful notes:
SBCERA checks this box in the morning Monday-Friday
Do not drop loose papers in the box.
Items should be placed in an envelope if possible.
This is not a USPS mailbox and outbound mail will not be accepted.
You can still send forms and correspondence electronically to memberservices@sbcera.org or by mail to 348 W. Hospitality Lane, Suite 100 San Bernardino 92408. Our new secure drop box is an alternative option for your convenience.