The Board of Trustees Elect New Chair and Vice Chair
We are pleased to announce the SBCERA Board of Retirement trustees have elected Neal Waner as the new Chair, and Marc Bracco as the Vice Chair.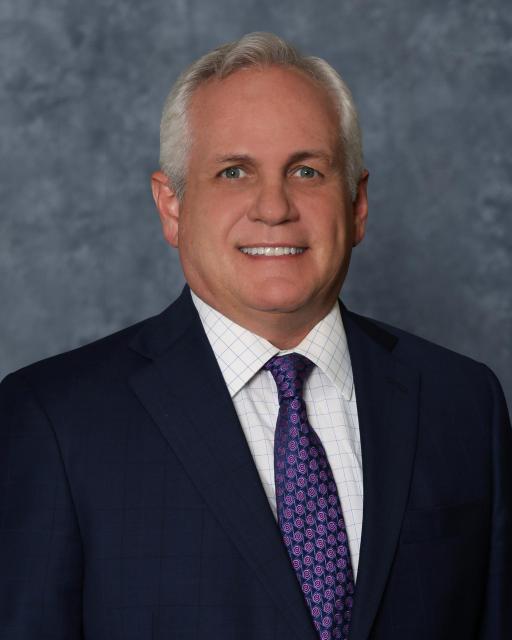 Neal has been an Appointed Member of the San Bernardino County Employees' Retirement Association (SBCERA) Board of Retirement since December 7, 2010. Always interested in investments, he graduated from San Diego State University with a degree in Finance, and completed his MBA from the University of La Verne. He received his CFP (Certified Financial Planner) designation from the College of Financial Planning in Denver, Colorado. He is currently a partner in the firm Stout Payne Waner located in Redlands.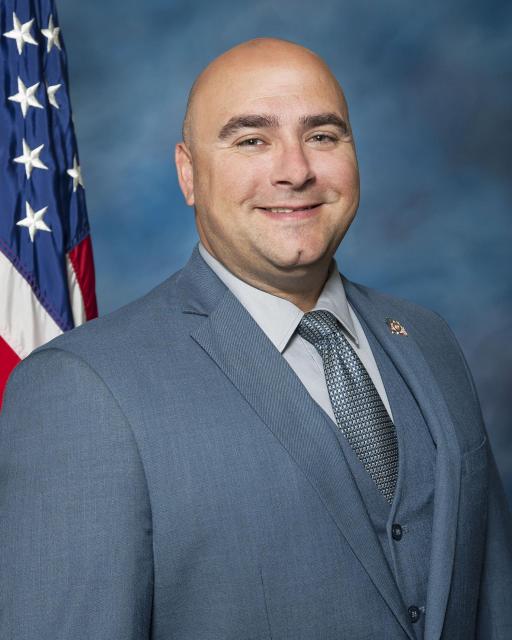 Marc has been an Elected Safety Member of the SBCERA Board of Retirement since January 1, 2019. He serves as a Lieutenant assigned to the Special Operations Bureau of the San Bernardino County Sheriff-Coroner's Department, and has been in law enforcement for over 18 years. He is currently the Region 5 Vice Chairman for the California Narcotic Officers' Association. Before being elected as the Safety Member Trustee, he spent the last eight years involved with the Sheriff's Employees' Benefit Association (SEBA).
Please join us in congratulating Neal and Marc on their new roles within the SBCERA Board of Retirement.