Vere Williams
Elected Member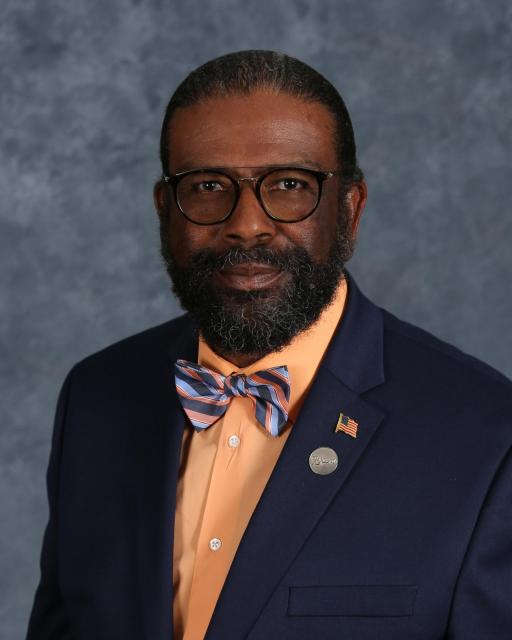 General Member since January 1, 2015
Audit Committee
Term expires December 31, 2024
Mr. Williams is the elected general member trustee for the San Bernardino County Employees' Retirement Association (SBCERA) Board of Retirement, effective January 2015. Mr. Williams is an Accountant III with 23 years of service in the financial department at Arrowhead Regional Medical Center (ARMC).
Mr. Williams earned an MBA in Accounting/Information Management and also holds an Accounting B.A., and Business Management A.A. He has 30 years of experience in tax preparation with 20 years as an Enrolled Agent. Mr. Williams has served on several Teamsters 1932 committees and as Treasurer for several years until 2010. He has served as President of the San Bernardino County Association of African American Employees and is currently serving as Board Member for the 2015/16 term on the Hispanic Employees Alliance Board. Mr. Williams has been involved with several local, regional and national organizations including the Working Assembly of Governmental Employees. His favorite reading is the Desiderata.
Mr. Williams has been a High Desert resident for the past 25 years. He is married and has one son.
"I always wondered why somebody didn't do something about that, then I realized I was somebody." –Lily Tomlin